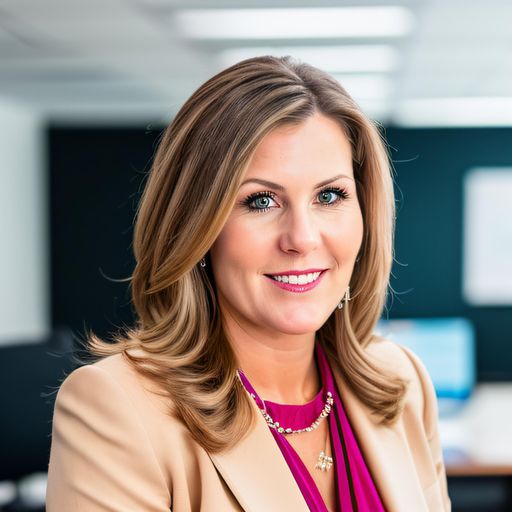 Welcome to the Suburban School Superintendent's Organization website! As the Executive Director of this esteemed organization, it is my pleasure to extend a warm welcome to you. Our mission is to serve and support superintendents and educational leaders in their tireless efforts to create thriving learning experiences for students.

At SSS, we understand the unique challenges faced by educational leaders today. We believe that strong leadership is the cornerstone of successful schools and districts. That's why we are dedicated to leading the way in providing our members with the resources, tools, and professional development opportunities they need to excel in their roles.
On this website, you will find a wealth of information tailored specifically to our superintendent members. From conference presentations, articles, and research papers to best practices and case studies, our comprehensive collection of resources is designed to help you stay informed and ahead of the curve. We also offer a vibrant online community where you can connect and collaborate with your peers, sharing insights, experiences, and solutions to common challenges. Our networking events and conferences provide further opportunities for professional growth and networking.
If you are not a member and are interested in becoming one, please reach out to me to learn more. I invite you to explore our website and discover the many ways in which the Suburban School Superintendent's Organization can support you in your journey as an educational leader. Together, let us continue to inspire, innovate, and transform education for the better.
Sincerely,
Dr. Dawn Bridges
SSS Executive Director
Over 500,000
Students Served
18+
State Superintendents of the Year
Numerous
Lighthouse Districts Represented
Founded more than fifty years ago, the Suburban School Superintendents (SSS) is a membership organization of school superintendents from among the highest-performing school districts in America, often called "lighthouse districts" for the innovative teaching and proven learning practices they employ. SSS members are superintendents who are elected to membership from school districts in suburban communities throughout the United States. Members are chosen based on their demonstrated leadership in their school districts, states or at the national level. SSS members work with policymakers, departments of education, university and dynamic companies to help lead the way in advancing education on a national scale.
Suburban School Superintendents Association is the premier organization of roughly 125 members, represented from suburban districts across the country, committed to providing opportunities for high-quality professional learning and networking to further the educational experiences for students at a national level.
The leadership structure of our organization is designed to provide robust guidance and support for our members, ensuring their professional growth and success. At the core of our leadership team is an Advisory Board who bring a wealth of experience and expertise to the table, offering valuable insights and strategic direction for the organization. Leading the organization is our Executive Director. The Executive Director is responsible for the overall management and operations of the organization. They bring a wealth of experience and expertise in educational leadership, facilitating collaboration among members, and fostering a vibrant professional community. They work closely with the Advisory Board to implement strategic initiatives and drive the organization's mission forward.
In addition, four regional directors ensure regional representation as well as localized assistance. These directors possess in-depth knowledge of their respective regions and play a vital role in organizing local events, fostering networking opportunities, and addressing the unique needs of our members in their areas.
Collectively, this leadership team strives to create a dynamic and inclusive environment where superintendents can connect, share best practices, and engage in meaningful discussions. They work collaboratively to organize events, conferences, and workshops that provide valuable learning and networking opportunities for our members.
Through their collective expertise and commitment, the advisory board, executive director, and regional directors ensure that our organization remains responsive to the evolving needs of superintendents. Their dedication to fostering growth, collaboration, and professional development is what sets our membership organization apart, empowering superintendents to excel in their roles and make a lasting impact on education.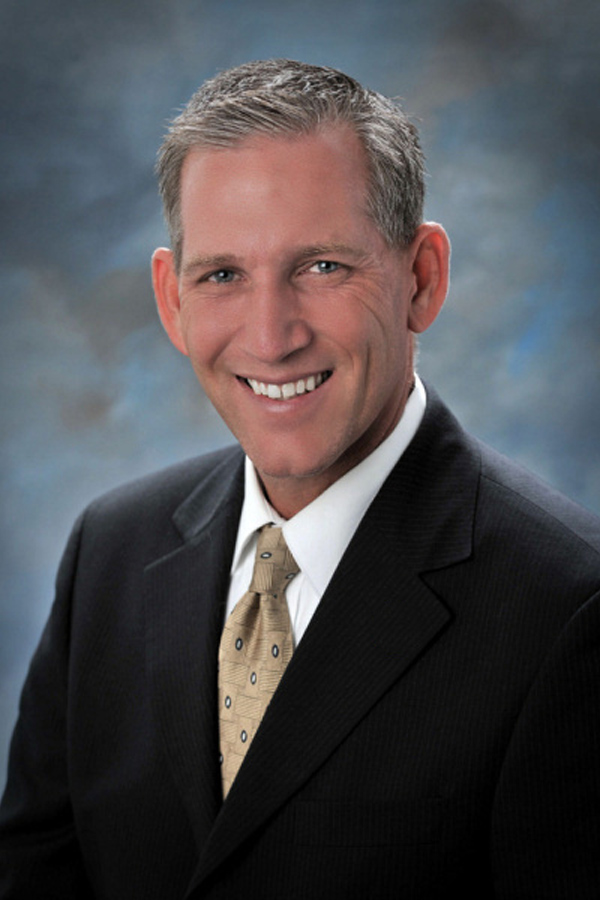 Clint Harwick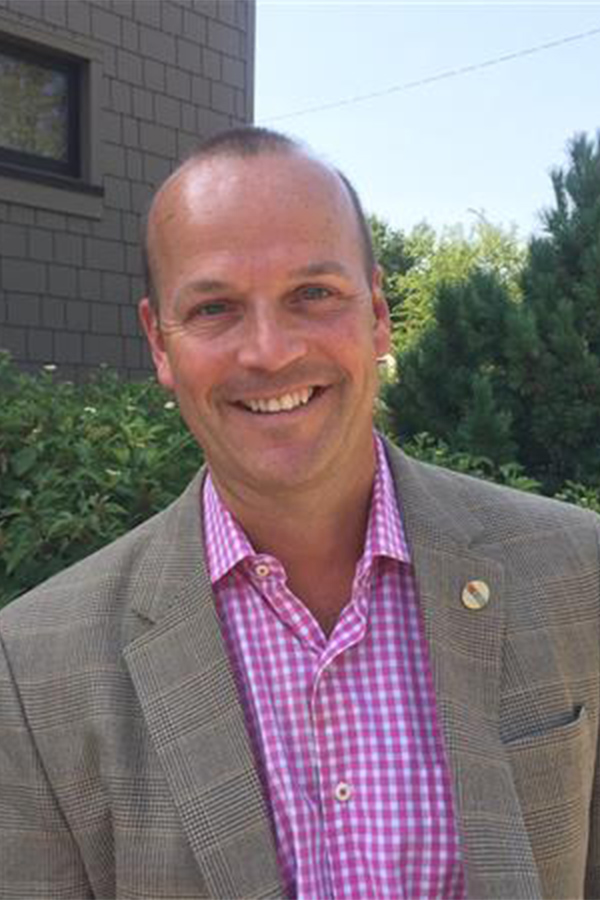 Brian Barnhart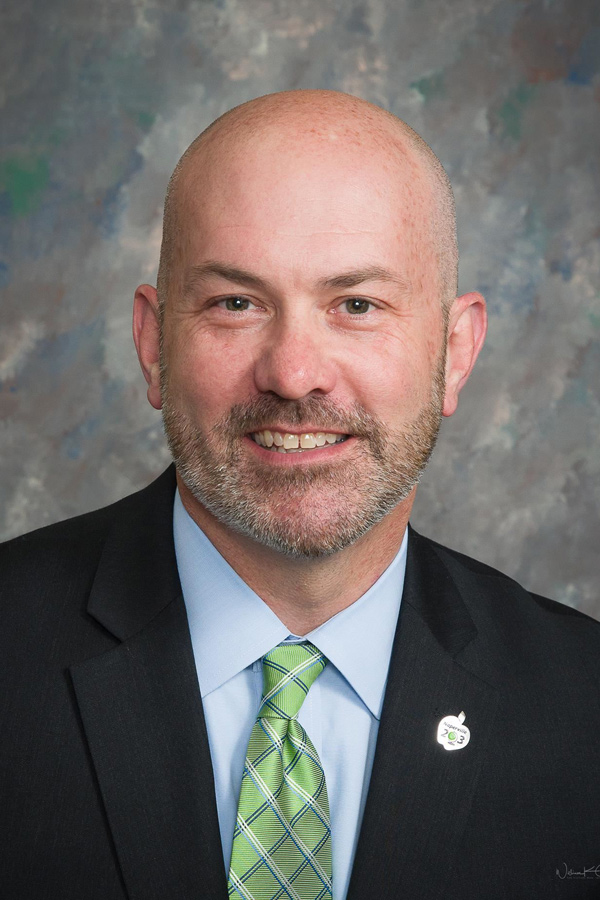 Dan Bridges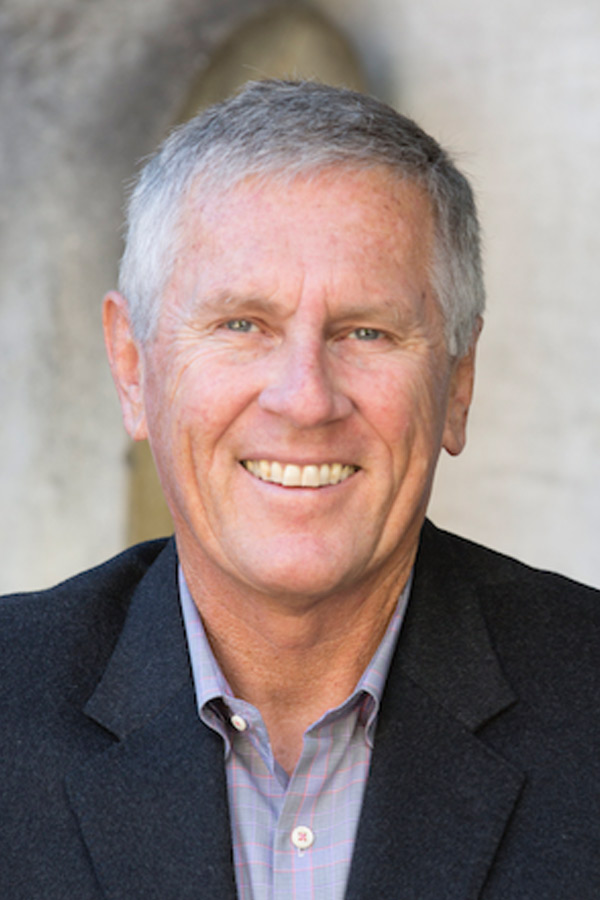 David Cash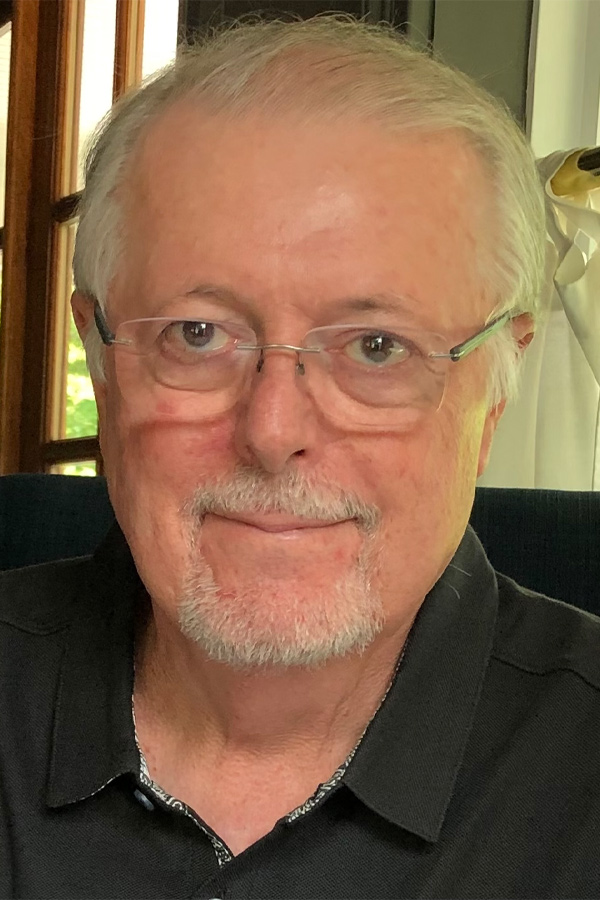 Ken Freeston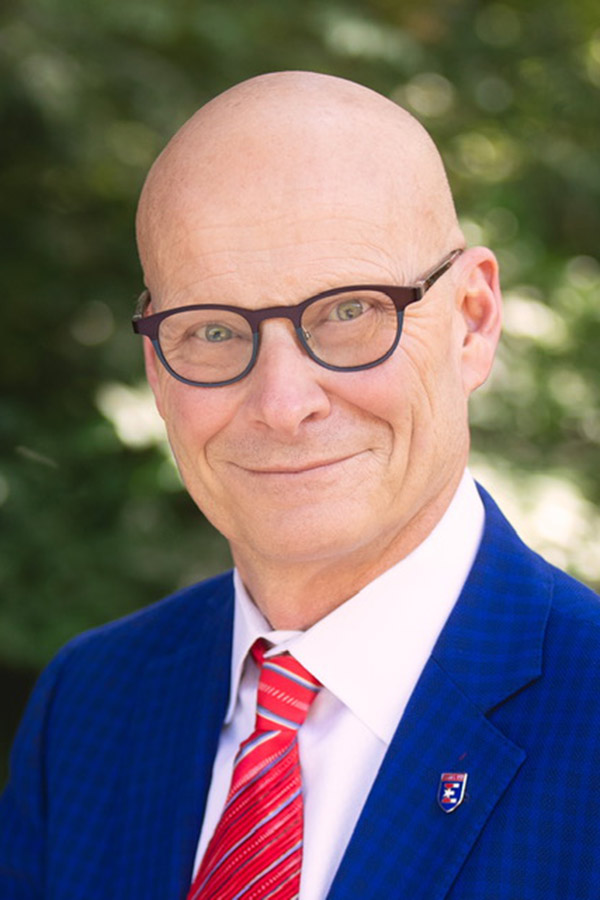 Tom Leonard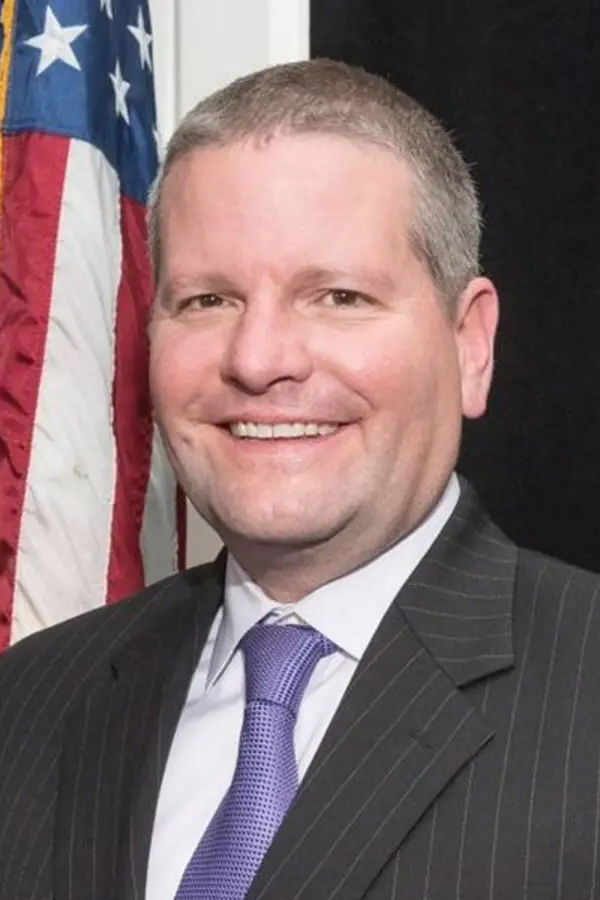 David Schuler
Current Regional Directors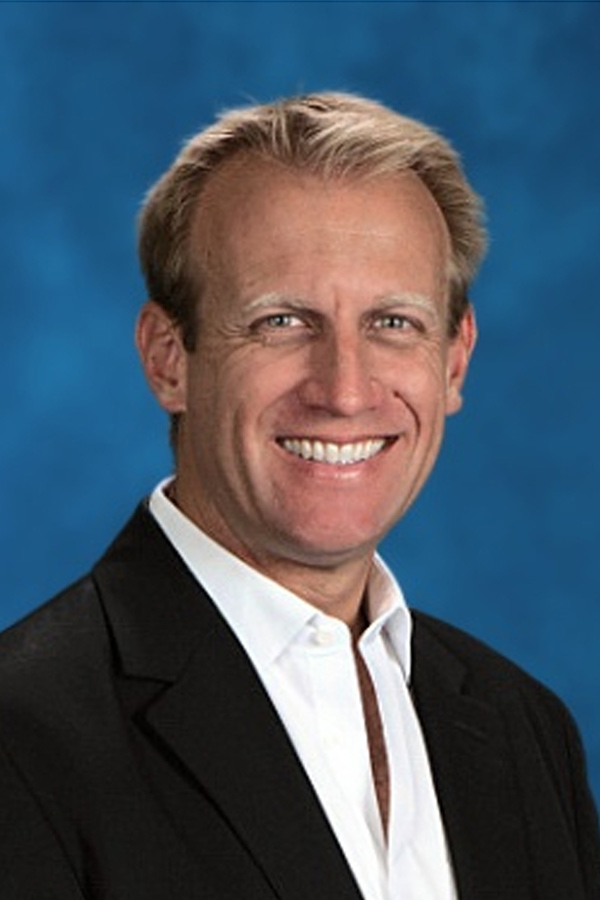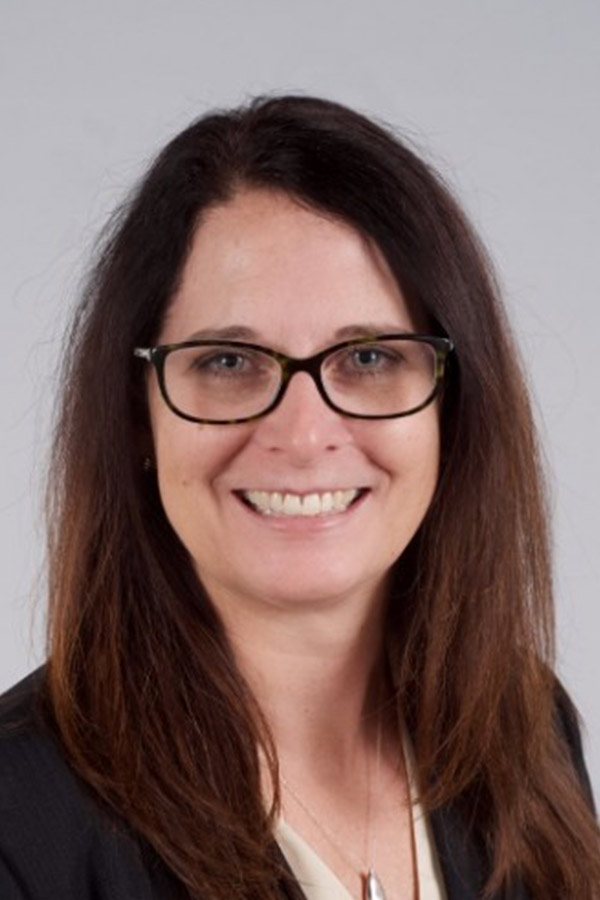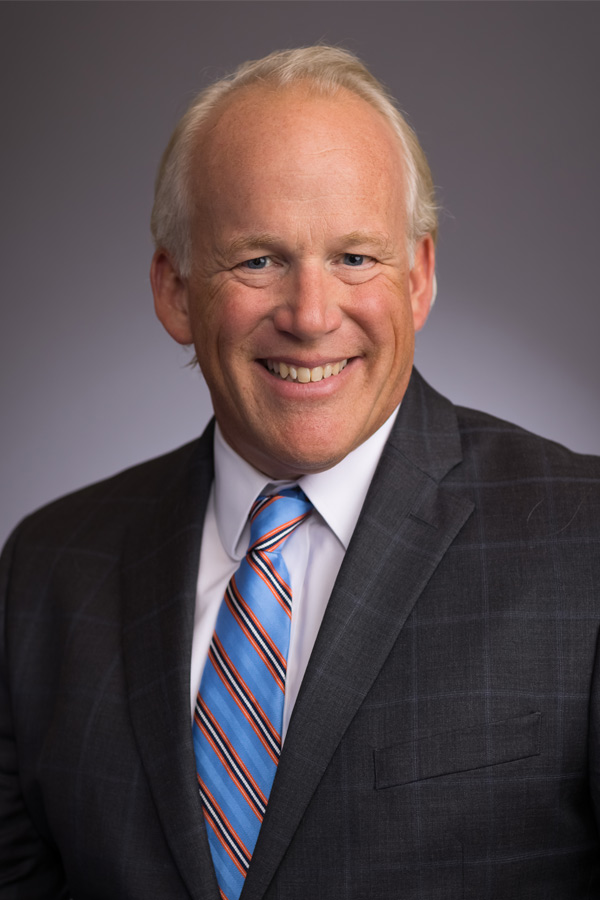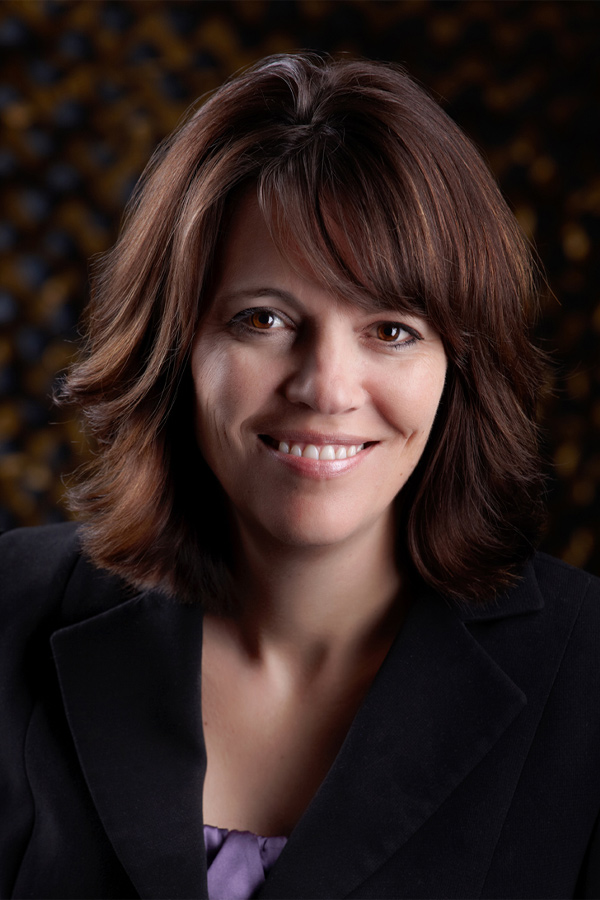 Kristin A. Gilmore
National