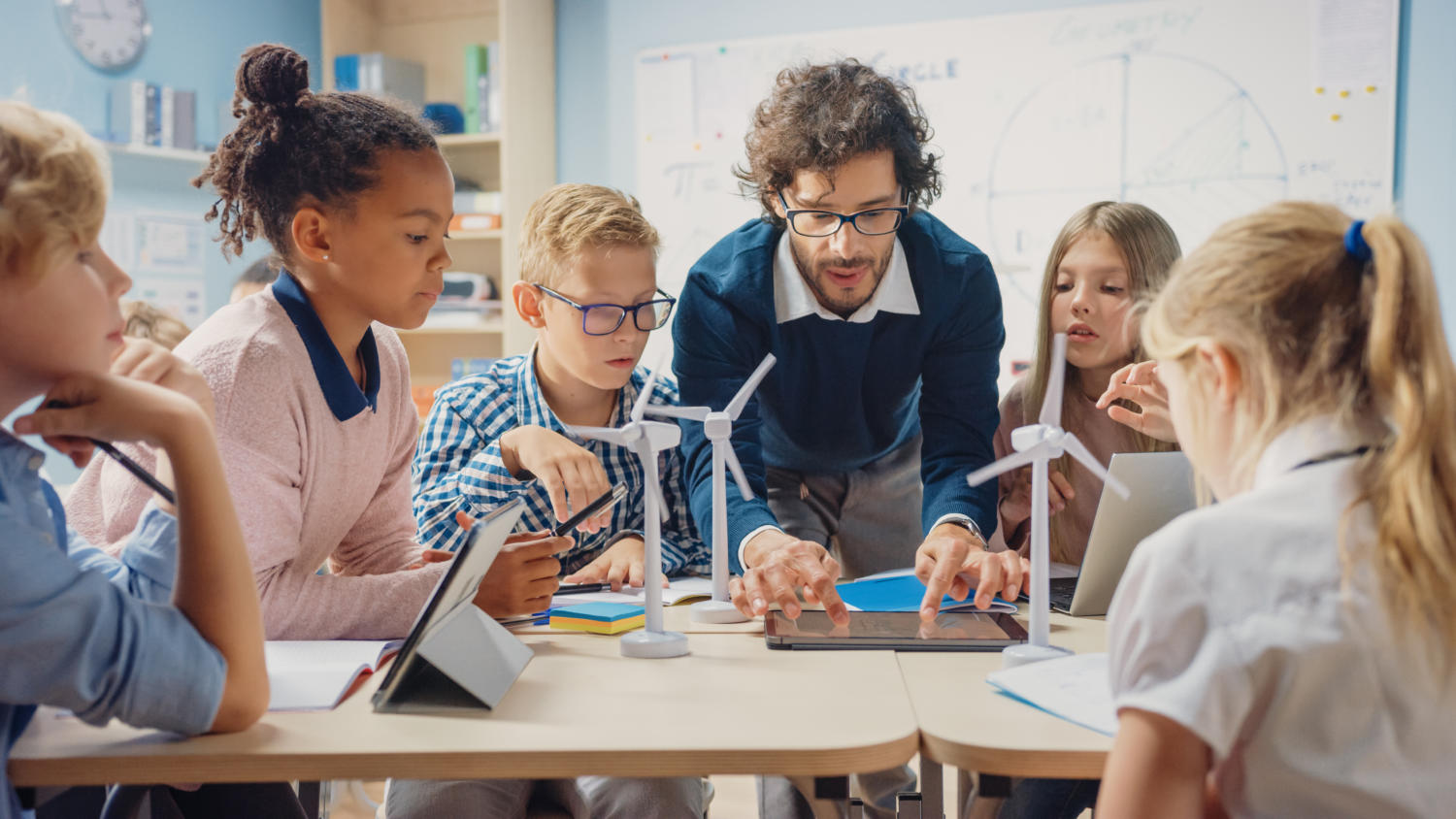 The Suburban School Superintendents Conference is designed to inspire, motivate, and solidify relationships between the nation's top superintendents who seek to raise expectations as innovators and visionaries in our changing educational environments. Held in November, the conference's focus is to address key issues facing America's schools. As members, we work with legislators, departments of education, universities, and dynamic companies to advance education on a national scale. When members of our group convene for an event, the energy and commitment to the cause are contagious.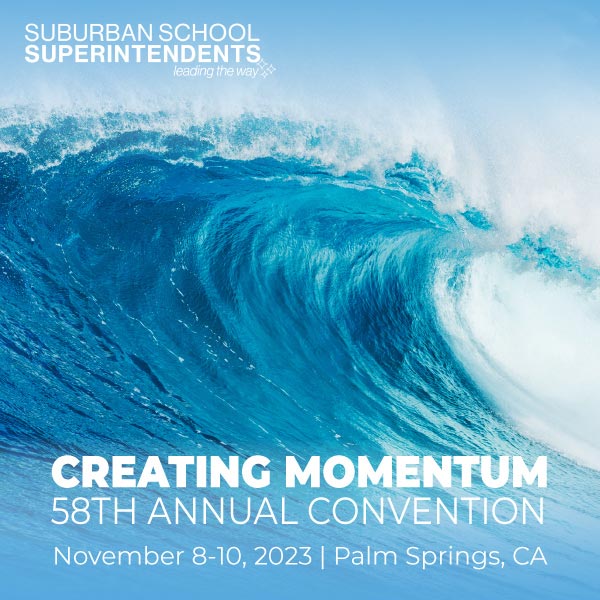 November 8-10 | Palm Springs, CA
"Creating Momentum" is this year's theme for our annual conference. This year's conference promises to be an empowering gathering of leaders focused on driving positive change for districts and the greater field of education.
Stay ahead of the curve with our future-focused professional learning opportunities. Explore cutting-edge strategies, emerging technologies, and innovative pedagogies. Engage in conferences and regional site visits designed to empower educational leaders and equip them with the skills and knowledge needed to thrive in tomorrow's educational landscape.
2024 Happy Hour
San Diego, CA
Join us for a lively conference happy hour during the AASA National Conference! Connect, unwind, and network with fellow members.
More Information Coming Soon!
2024 Regional Site Visit
Illinois
Embark with your district leader teams on a 3-day educational site visit in Illinois. Explore multiple suburban schools, gain valuable insights, and expand your professional network. Don't miss out!
More Information Coming Soon!
SSS 2024 National Conference
Savannah, GA
Unlock your creativity and embrace innovation at our conference in beautiful Savannah, GA. Join us for an inspiring event filled with transformative ideas.
More Information Coming Soon!